Kashindi:
1. Hi Paul, welcome to Namambe, we are pleased to have you, what is your favourite song?
Hi Namambe. It's truly my deepest honour to have this interview with you today, I thank you.  My favourite song is "Heal The World" by Michael Jackson because it speaks about making the world we live in "…a better place for you and for me".
2.  Tell us more about yourself (where you grew up, did you basic education and where you are studying now?
I grew up in Okahandja, raised by my Grandparents who thought me so positive many values of live.  I received my basic education at the Okahandja Primary School and I moved to Windhoek to start my secondary education in 2009.  I am currently studying a Bachelor of Biomedical Science degree at the Polytechnic of Namibia.
3.  It was my first time to see meet you and see you singing a song by Celine Dion andLuciano Pavarottie and what was amazing was to perfectly sing two voices in one? When did you start singing and how did you get this right?
I started singing at a very early age.  I remember banging my grandmother's pots trying to make musical beats that I could sing to.  My first professional musical experience was in Grade 4 when I participated in a school talent competition.  My secret to performing the duet "Prayer" is that I have a naturally a wide vocal range that gave me the privilege to sing all 4 voices in my school choir.
4.  How do you manage your studies and music altogether?
I balance my music and my education by only doing music during holidays and weekends, while I dedicate my school working days to my education only.  But I regard my education more than my music because "music gives you admiration, while education gives you Respect".
5.  Did you win some awards so far at school or after school?
I won a full colours culture achievement at my high school Windhoek gymnasium private school.  I also won the Ubuntu Future Hollywood Star Award. I won the Namibian Championships of Performing Arts competition last year with 6 golden medals, 1 best vocal achievement award and a paid trip to Los Angeles to participate in the World Championships of Performing Arts where I also won 7 gold medals, 2 silver medals and 4 division awards.  And despite my music awards, I also received education awards where I received a Grade 12 Certificate for receiving 52 points with all my 6 subjects on Higher level.  And I also received half colours at secondary school for having an HIGSCE average above 70%.  And Currently I received 2 distinctions,  and 3 Merits at the Polytechnic of Namibia.
6.  Who is your great mentor and role model?
My greatest mentor and role model is the late Mr. Nelson Mandela,  because he fought for what he wanted, he was a risk taker, and he believed in racial equality and was a good hearted man.
7. What is your future dream?
My future dream is to be a independent proud Namibian doctor who owns his own record label and to be a great positive mentor to other young Namibian men.
8.  If you are given half a million Namibian dollars, how are you going to spend it?
If I get half a million, I will build myself a music company with my own record label, and I will start producing positive music to encourage the Namibian public to take care of one another and to love our country and donate my profits to the less privileged in order to participate in narrowing the gap between the rich and the poor in Namibia.
9.  In your view why is education very important to humanity?
Education is important to humanity because it is "the key to success".  Education gives humans the power to differentiate between right and wrong and to receive employment that will allow them to participate in the development of countries and to take better care of one another. It gives power to reason above general acceptance and to use their skills to their advantage and to their own social, national and global advantage.
10.  How many countries have you visited so far and what did you learn from those experiences?
I visited 3 countries namely South Africa, England and America.  I've learned from these countries is general appreciation, hospitality, and friendliness.  I've appreciated the way how I was treated in these countries and the love I received from the citizens. It showed me that you must treat people equally with love, regardless of their nationality, their race or their gender, because at the end of the day we all are created by the same God.
11.  How would you describe Los Angeles City to those who have never been there?
I describe Los Angeles as an extremely beautiful and entertaining city with kind and lovely people.  It's a Xenophobia – free city that has a beautiful beach, an entertaining Disneyland and Universal Studios to spend the day at and the most hostile hotel treatment.  But despite all the glamour it also has hoods with dangerous gangs but is overall a beautiful city.
12. What would you like to tell our youth?
One more thing that I'd love to share with you Namambe is that I am a God fearing young man who is very hard working, dedicated and ambitious by nature and I believe in equality, love and positivity.  And I believe that positive global change lies in the hands of us human beings,  therefore we all must join hands and strive together for a better world and leave a beautiful world behind for our children and our geberations.
13. Any other thing that you would like to share with us?
People who are interested in communicating with me are more than welcome to contact me on my cell phone number which is +264818537848 or by email @ paulshipanga@yahoo.com .  It was a pleasure to have this interview with you Namambe, keep on having this interviews with us artists so that we can also share our thoughts to the public and to get our positive message out there.  We truly appreciate this platform greatly, and may you be blessed with more success.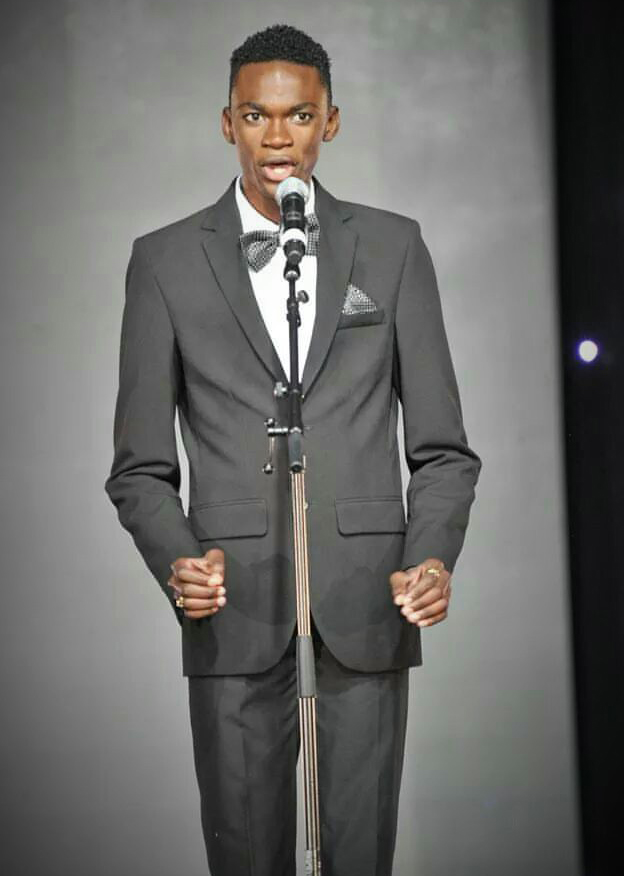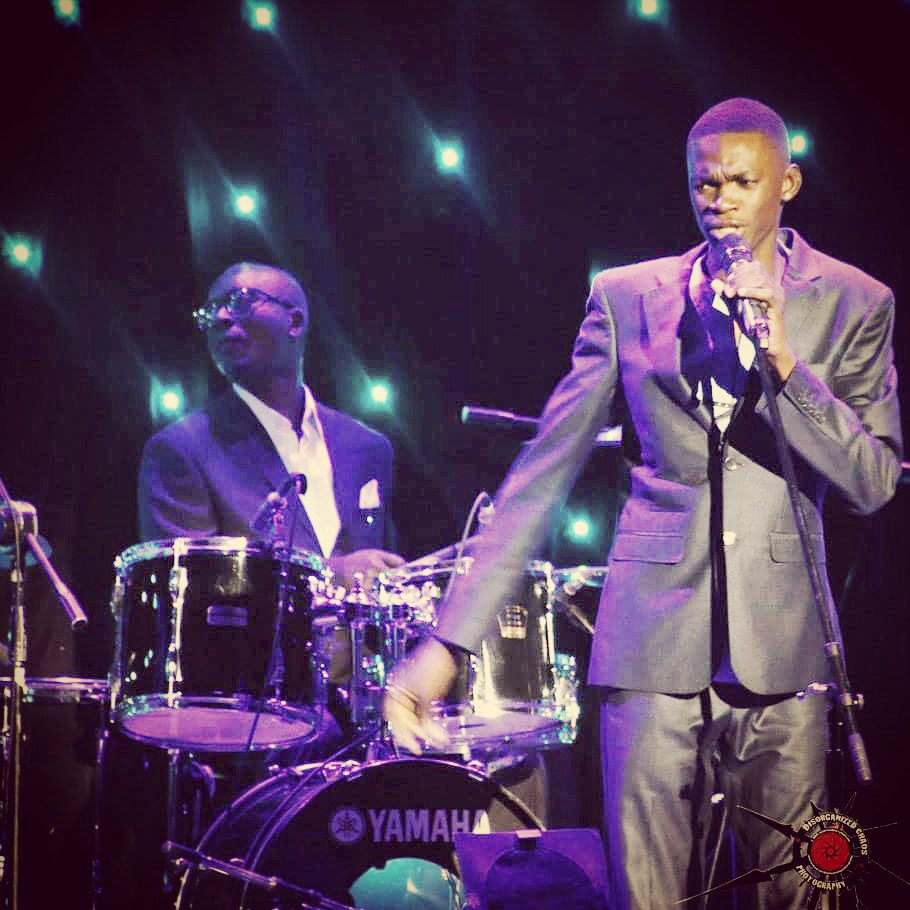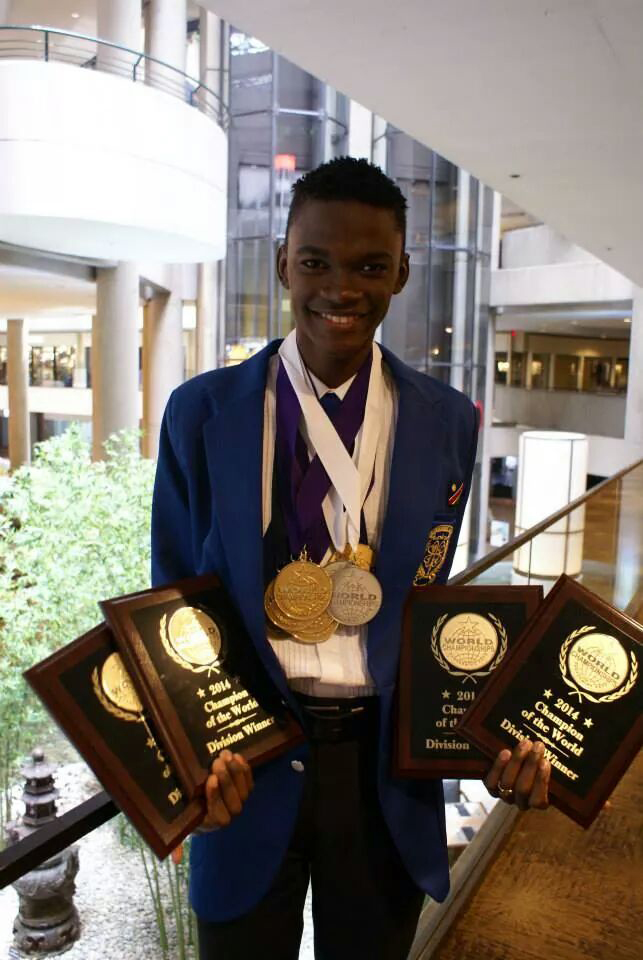 Subscribe to our free newsletter.
Interview posted on 04 April 2023 Tuyeimo welcome to Namambe, I am excited to have you on the Show.  I came across your name both online and offline countless times which made me curious to learn more about you, since the contribution that you are making to society, figuratively speaking is as good as building […]