Kashindi:

1.   What make you smile?
Well!! There are couple of things that makes me smile. But to mention a few, Remembering a fond childhood memory and doing anything that makes somebody else genuinely smile.
2.   What is your favourite drink?
I drink beer occasionally… hehehe, but I prefer Oshiwambo traditional brewed beer "omalovu giilya" especially when am at the village "Onatshiku".
3.   How did you find Namambe because you are very far in Hungary.
Actually, I saw a friend who shared the link and I was somehow curious to know what is Namambe all about.
4.   Tell us more about yourself, where you grew up, studied and worked
David "Dee" Iipinge is my name, born and raised: Onatshiku Tshalaban, just 5 km along Oshakati to Oshikuku road. Second last from the family of 10 and surviving on our Mother since 2008.
Attended primary education at Emono primary school, Uunona combined school and later completed my secondary education at Gabriel Taapopi SSS. Studied 3 years National Diploma in Agriculture at Neudamm Agricultural College now Unam Agricultural Campus, hold a BSc in Engineering (Agricultural Mechanization and Automation) from China Agricultural University, Beijing.
And now a final year MSc in Engineering (Mechatronics Engineering), Obuda University, Hungary. Like any other village boy, grew up looking after my father's cattle, goats, doing domestic work at home.
5.   What course are you doing now in Hungary and how did you get there?
I am studying MSc in Engineering (Mechatronics Engineering) and am on Stipendium Hungaricum Scholarship.
6.   How do you describe Hungary as a country?
For those who doesn't know where is Hungary in the map; it's in central Europe bordered by 7 countries namely: Slovakia, Romania, Serbia, Croatia, Slovenia, Austria, and Ukraine. Hungary has a continental climate, with hot summers, average low temperature in the winter of −3 to −7 °C. Further, it has a highly developed road, railway, air and water transport system. Living for over a year now in Hungary I have found it peaceful and small as compare to Namibia, a very nice country with amazing, beautiful architectural buildings, with so many tourist's attraction places. The time I have been here, I have learned some important do's and don'ts that will help anyone first traveling to Hungary to get a head start in acclimating into the scene. "there is so much more".
What are the dos' and don'ts:
Drinking alcohol and eating in public transport is totally prohibited, if found you will be fined. One can walk everywhere as far as safety is concerned.
7.   Which language are they teaching at university?
Hungarian (Magyar) is the official language of Hungary but because of the language barrier, we being taught in English.
8.   What is the relationship between the BSc in Engineering (Agricultural Mechanization and Automation) that you did at China Agricultural University, Beijing and the MSc in Engineering (Mechatronics Engineering) that you are currently doing.
There's no actual close link between the two courses but they all share something in common which is AUTOMATION. Agricultural Mechanization and Automation is using automated agricultural machineries to do the work rather than human labor, while Mechatronic engineering is concerned with the design of automated machines. It is strongly based on a combination of mechanical, electronics and software engineering.
 9.   How many Namibians are studying at Obuda University?
We are 3 students at Obuda University but more than 16 students in whole Hungary.
 10. Who is your role model?
My own Brother A.T. Iipinge, he inspired me in many ways.
11. What are you planning to do after you finish with your studies?
I rather find a Job and start making money. Nothing much, nothing less.
12. Do you have any message to the Namibian Youth?
There's a quote that I like most "if you want something done, rather do it yourself". To me, this quote is self-explained. Don't sit around and wait for bread to the table automatically. Go out, explore, learn, dream and create a vision and future for yourself.
13. Is there any other thing that you would like to share with us?
Nothing is impossible, just give it a try. If it's important to you, you will find a way, and if not you will find an excuse.
University's website: School website: https://uni-obuda.hu/en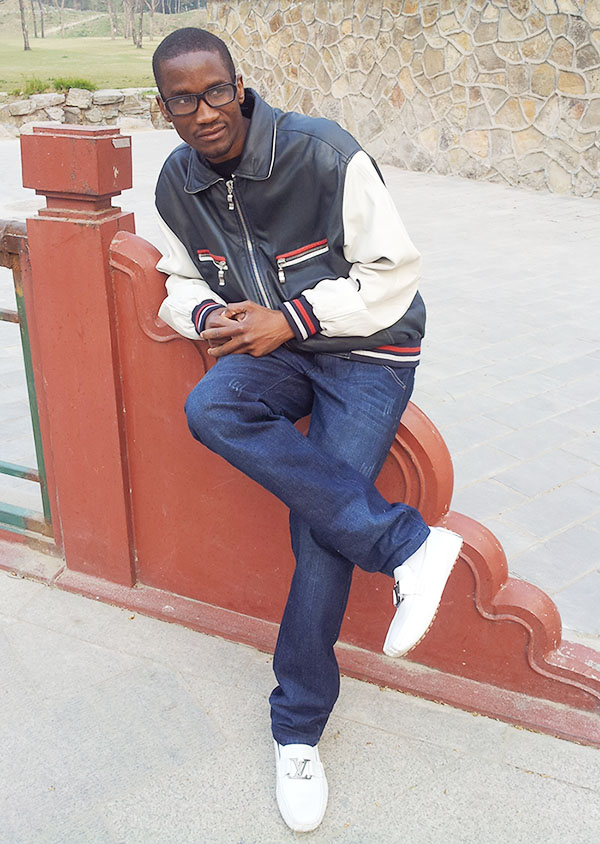 My visit to Summer Palace in Beijing, China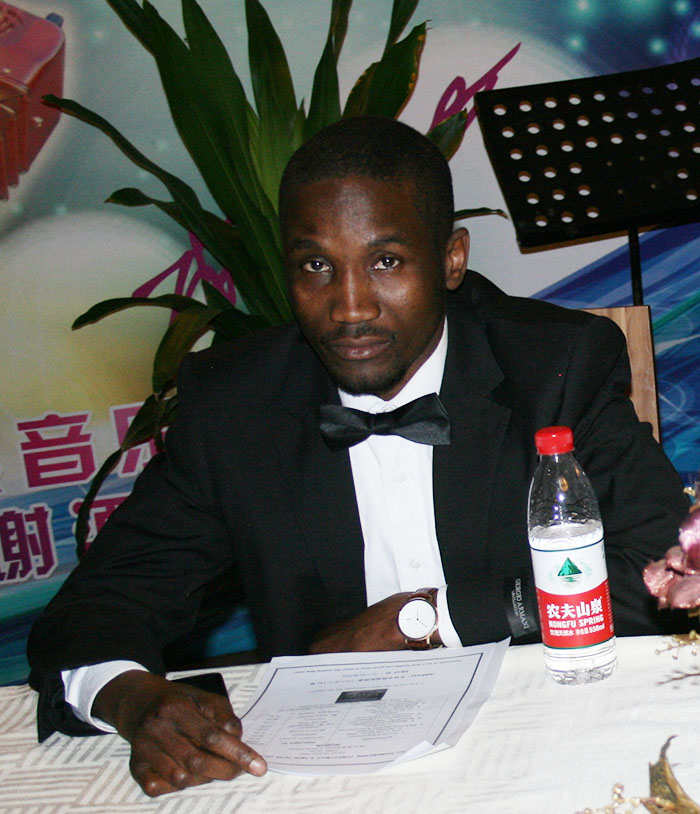 During our Xmas Party in Beijing 2013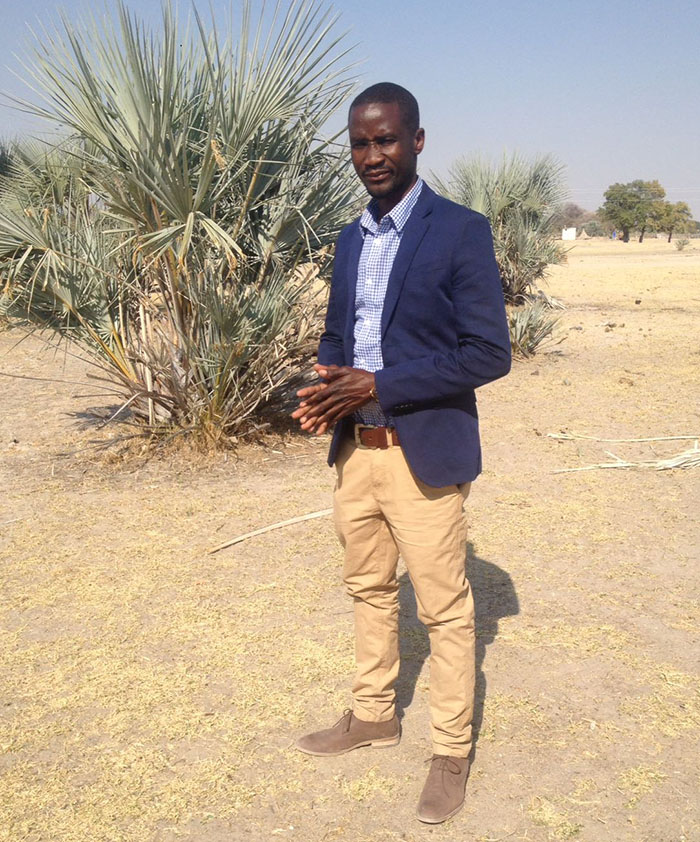 Attending a wedding in Namibia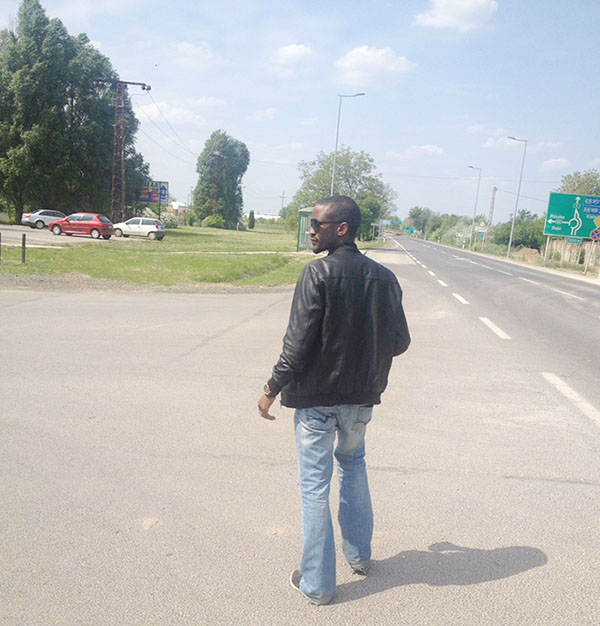 A Visit to my friend in Szeged, Hungary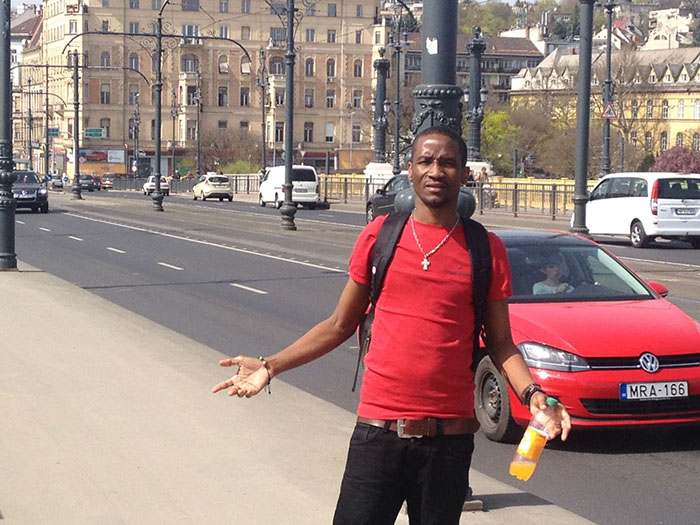 Relaxing after class in Budapest, Hungary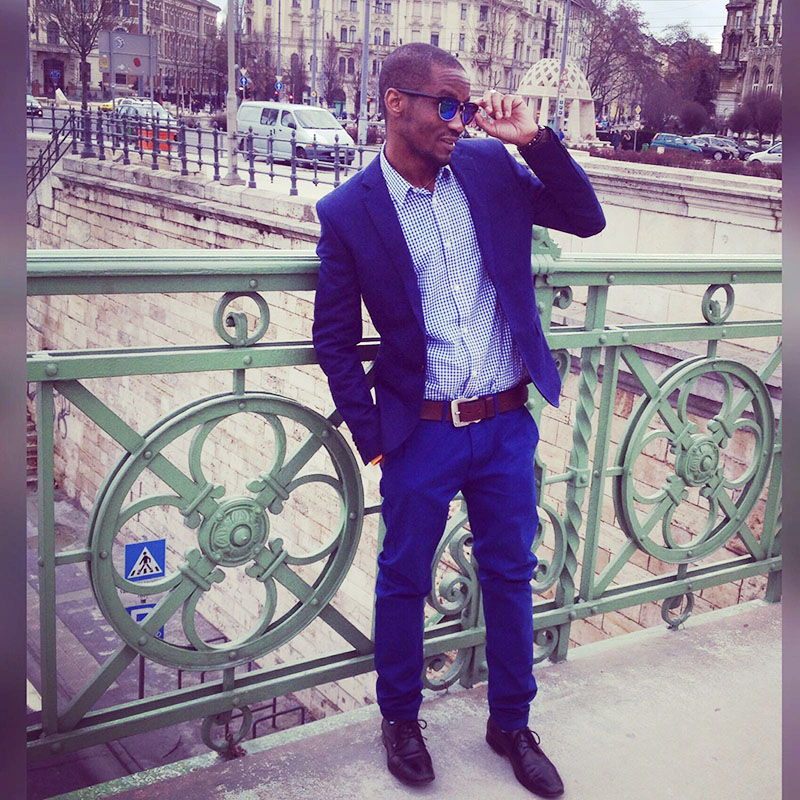 Taken at the well know bridge in Budapest "Chain Bridge"
Subscribe to our free newsletter.
Interview posted on 04 April 2023 Tuyeimo welcome to Namambe, I am excited to have you on the Show.  I came across your name both online and offline countless times which made me curious to learn more about you, since the contribution that you are making to society, figuratively speaking is as good as building […]