Kashindi:

1. Welcome to the show Mr. Theo Ashimbanga
you are the first guest for 2015. Well, your surname Ashimbanga sounds very powerful, what does it mean?
Thank you very much, I'm very proud to be your first guest in 2015, this Name Ashimbanga is originally from Eunda and 80% of the people with this surname they are somehow related ,about the meaning of this name I really don't know but I will try to get the meaning.
2. What is your favorite colour and drink?
 
My favorite colour is blue and my favorite drink Is Omalovu Giilya (Mahangu Beer)
3. Please tell us more about yourself?
Theo (Theophilus Ashimbanga) was born  in Eunda village , where I live with my parents cousins and 9 siblings, I started singing at a tender age, I don't remember very well if I was six or seven when I started to sing. At Sunday school my teacher used to say "no Theo no new song" So, I would describe myself as an entertainer, teacher choir master, choreographer, Poet, actor and a singer. Furthermore, I love cracking jokes with Family and friends. This sums up who I am and what I believe in.
I'm definitely a people's person and I enjoy meeting people and hearing their story and sharing mine. I completed my grade 12 in 2006 at Okakarara Senior secondary school.  In 2008 I went to the College of the Arts to further my studies and I obtained my 3 year diploma in African performing Arts and Art Education. I'm currently an Arts teacher at Vision Private Primary School at Outapi.
In 2004 I released my first single titled Eunda (number 1) and in 2013 I released my very first album called Kalanaame. It's a 14 track new album and most of the tracks are recorded from triple seven studios by Araffath Muhuure. Featured some of the local singers and musicians like Avo, Mpho Ten – Ten ,Doctrine, Vex, Namegee, Kachea and Rodrique. Most of the tracks are gospel but you can find afro-pop and reggae its an album to listen to . Basically Kalanaame means stay with me or be with me. So in general I mean be with me, be with your friends, your husband, your wife etc……physically or spiritually. I have started working on the second album; I hope it will be out this year.
4. I have seen you singing on YouTube, what type of songs do you perform?
Well, I can perform gospel, afro-pop, shambo and reggae.
5. What do you want to achieve in 2015?
5.1 I want to stage children play in NTN
5.2 My learner's choir to be recorded live in NBC TV studios
5.3 My learners to perform at some big public events
5.4 My learners to perform at Hage Geingob's Presidential Inauguration
5.5 I want to be nominated this year again in NAMAS music awards 2015

6. If you are given a chance which popular musicians would like to share a stage with and why?
Judith Sephuma, Personally, for me because of her amazing music, her wonderful humanitarian efforts especially when it comes to children, I love her personality, her gorgeous eyes, STUNNING smile.  An amazing song writer for sure. Very loving & loyal to his fans! I love Judith Sephuma!
7. What else do you like doing in your free time?
I'm a very busy someone but in my leisure time I prefer traveling and camping.
8. What type of assistance do you need in order to develop and promote your talent or career?

To promote my talent I need fanatical assistance, transport, and for sure I want to further my education in arts education, currently I'm the only active arts teacher in Omusati region and I'm really happy with what I'm doing and I'm doing it right.
10. If you become a minister of education tell us one thing that you will change and another that you will not change in our education system and give a reason for each one.
Thank you for the question, I have been waiting for this question; I will change arts education to be promotional subjects because a strong arts education promotes the skills children need to be successful. Exposure to art education promotes self-directed learning, improves school attendance and sharpens critical and creative skills. In fact, several recent studies have concluded that the creativity and innovation utilized in the artistic process will be highly valued. Secondly, schools will provide the skills and prepare the learners to have the basics and it will be easier to the learners when they want to further their studies on arts field. And lastly, perhaps the most important, schools will teach the learners how to be better human beings, how to be creative and aware, and to enjoy and understand the deeper forms of beauty. Art education, be it in the form of drawing, theater, music or dance, does exactly that. The importance of art education in the development of a child's overall personality and skills is undeniable. Still, it is seen that when it comes to arts teachers' scholarship in Namibia only 1% or maybe 2 % so for me I become the minister of education I will increase that little percentages to 15% and I will make sure in every primary and secondary schools there will be qualified arts teachers.
I will not change the government loans to the Namibian students in the country and outside the country because not all the students can afford to pay for their studies.
11. What was your most exciting moment in life?

One of the most exciting moments of my life was when I graduated from college of the arts and seeing my fellow students, friends and my lectures  playing live music all night long on my graduation party it was an exciting thing to me, I can still remember how I felt.
12. Is there anything else that you would like to share with us?
Yes! I would like to teach others that some people and some things in life cannot be changed. They are meant to be the way they are. You have to accept certain things no matter what, which is hard for most people including myself. But, I have a better understanding now to accept things that cannot be changed. It actually freed me from a lot of mental burdens because I'm not always wasting energy hoping for a change when it's not coming. It's so much more peaceful this way. You must find happiness in your failure, when you are little you believe that your life is so important and are convinced that the world revolves around you. The older you become the more you come to realize how insignificant you are. You come to terms with the fact that you have so many limitations and that you have little time in this world. You grow up and life just does not happen the way that you envisioned. Full of disappointments: marriages, jobs, death, etc…Through all life's disappointments you have to find a way to be happy, to keep going and not give up.
Thank you Theo for your time and insight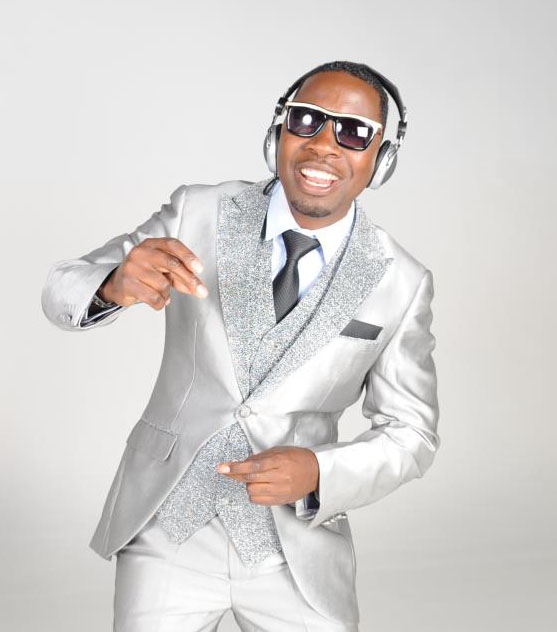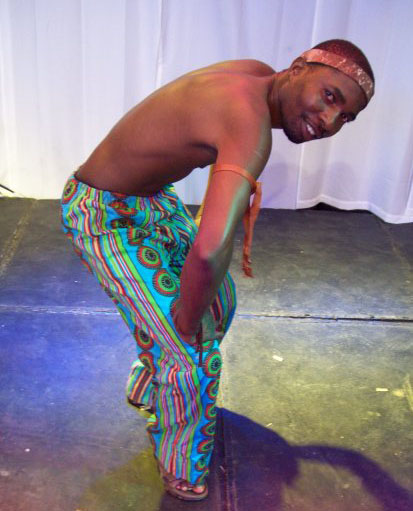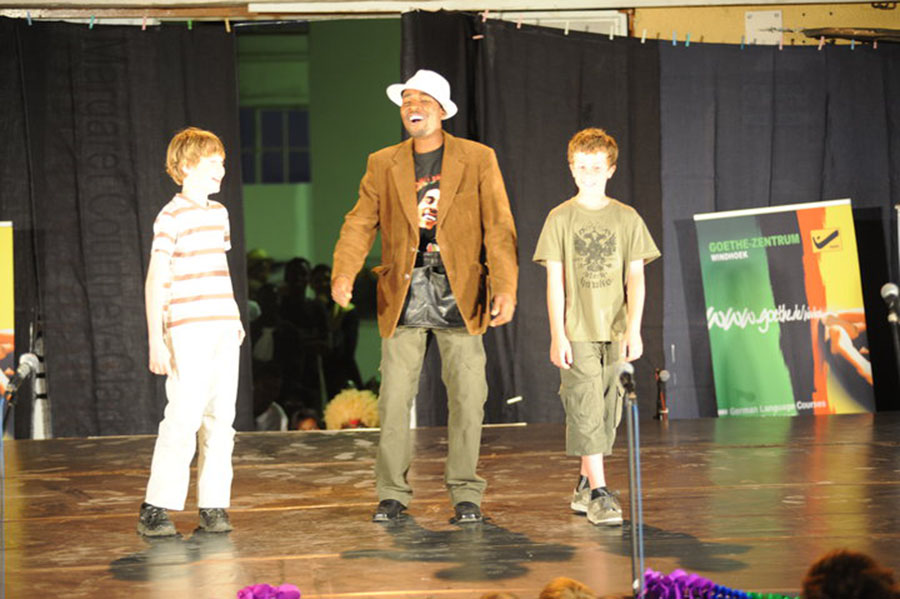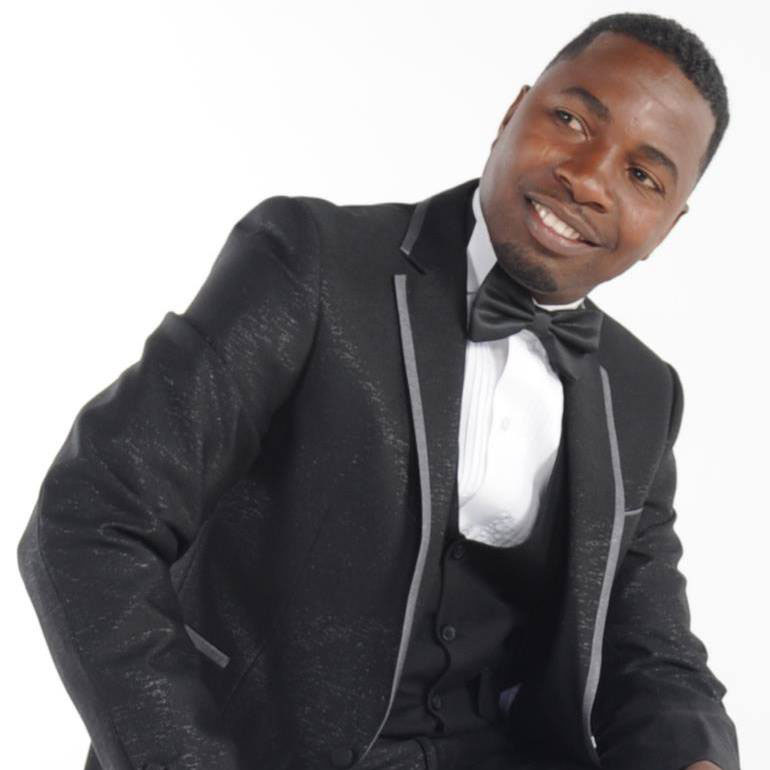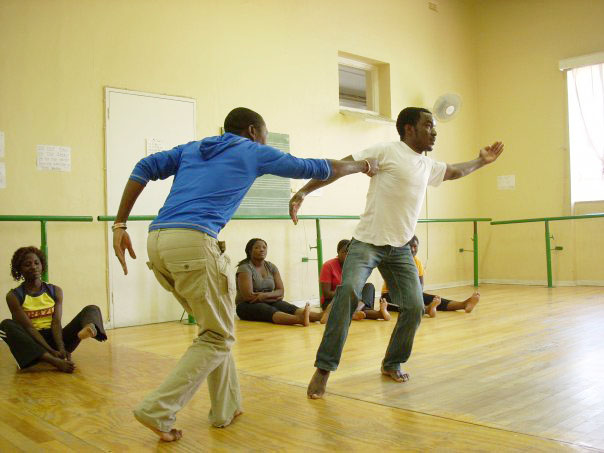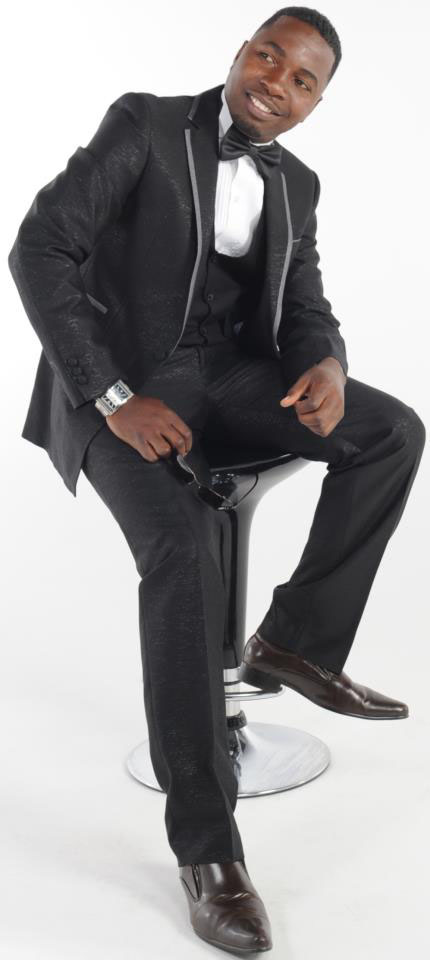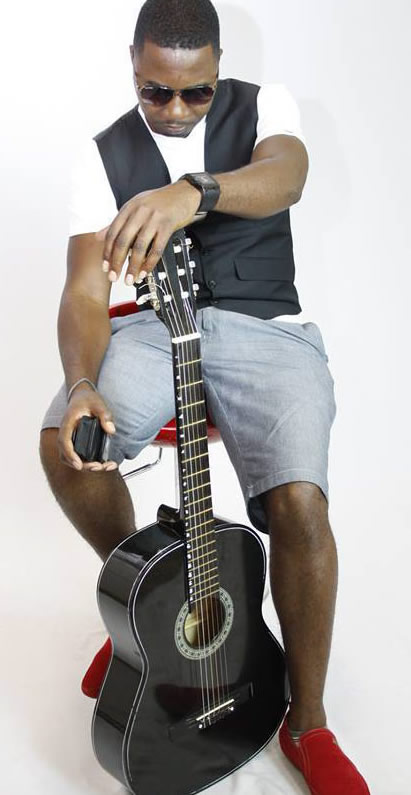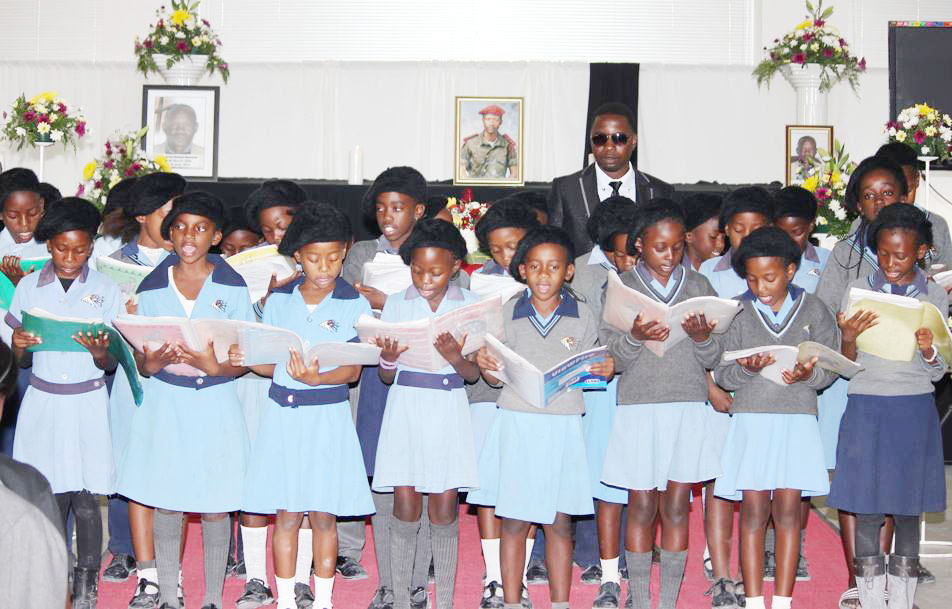 Click here to view these learners performing a multicultural song
Subscribe to our free newsletter.
Interview posted on 04 April 2023 Tuyeimo welcome to Namambe, I am excited to have you on the Show.  I came across your name both online and offline countless times which made me curious to learn more about you, since the contribution that you are making to society, figuratively speaking is as good as building […]